Photography Competition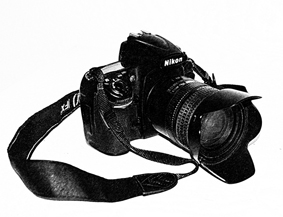 Calling all Silchester Photographers
In conjunction with St Mary the Virgin Church, the Silchester Association is holding a competition to source photos for a new Silchester calendar for 2021.
All proceeds from the sale of the calendar will go to the Church.
Due to the lockdown, there must have been many photographs taken locally this year and we would like to see some of them
12 of the best images will be selected for the calendar which will be on sale in the village in December
We are inviting entries in the following categories:
A. Silchester Scenes and Landmarks
B. Silchester Wildlife
C. Silchester Events and Village Life
All entries will be available to view online and you will be asked to vote for your favourites.
A condition of entry will be that you are happy to allow any winning photos to be printed in the calendar. If people feature in your photographs you should ask their permission before entering the image.
Please send your entries to This email address is being protected from spambots. You need JavaScript enabled to view it. along with your name and contact details. The images should have a title which can be the file name.
You can enter up to 6 images in total in one or more categories (eg you can enter 6 images in one categories or 2 in each category, etc)
The closing date for entries is 31st October
If you would like to see the entries so far, the entries in each of the categories are displayed below.
Hope they inspire you to go out and take some more photos or dig through your hard drives for some you have taken earlier in the year.
Happy clicking.
Watch out for the voting form in early November when you will be asked to vote for your favourite photo in each category