Be part of our flourishing community.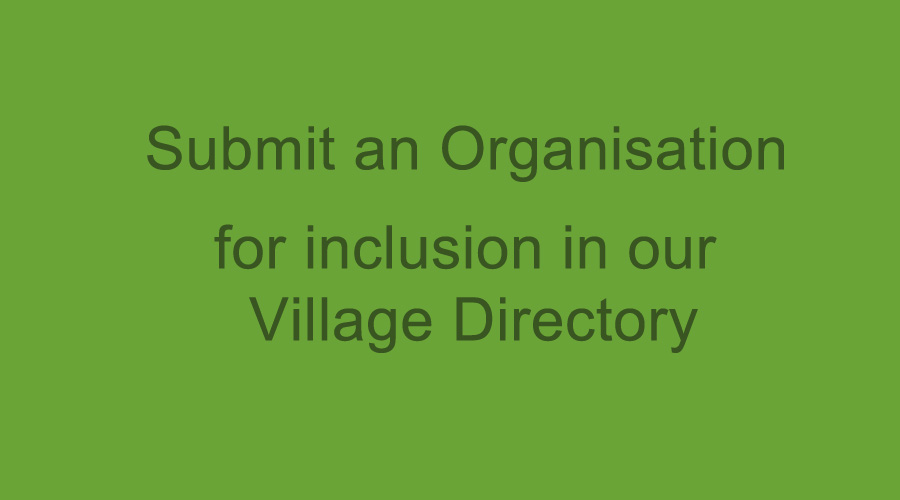 Submit Organisation
If you run an organization in the village, add it to our directory.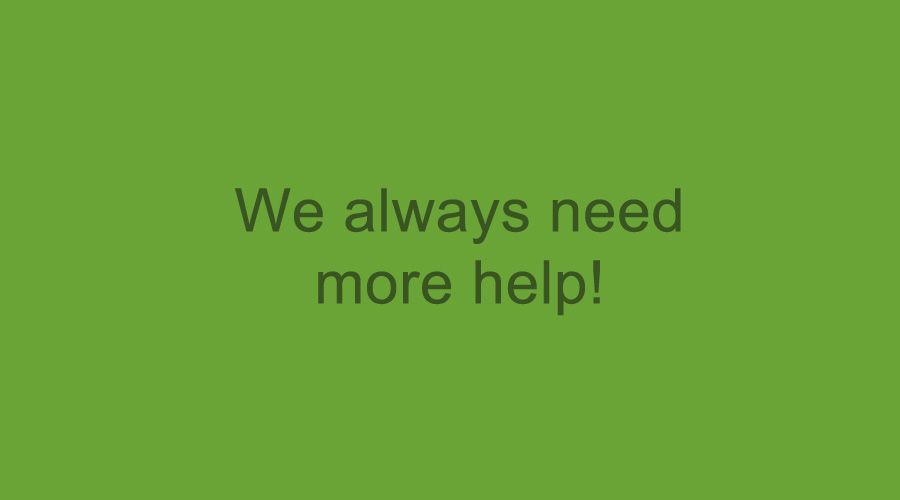 Become a Volunteer
We always welcome new people who would like to be involved in the village.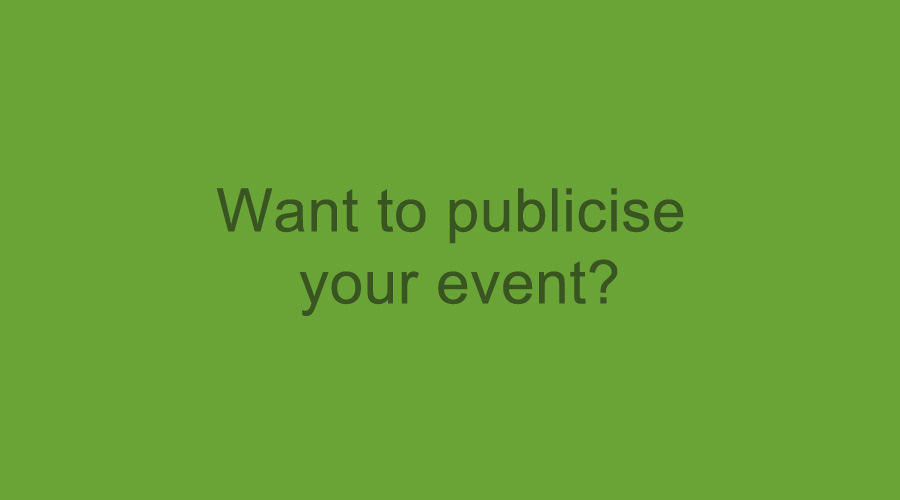 Submit Event
If you're organising an event, publish it here and let it be seen.