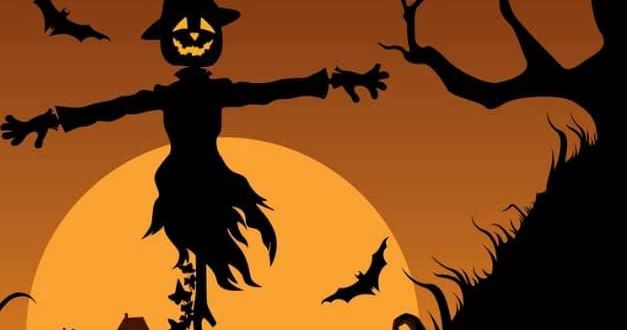 Silchester Scarecrow Trail

Silchester will be hosting its first Halloween themed scarecrow trail during the October half-term Saturday 26th October to Friday 1st November.
We are encouraging residents, businesses and clubs in the village to create and display a Halloween themed scarecrow on their property – locations must be within a reasonable walking distance of the village centre and be visible without having to enter any private properties.
Each entry will be given a letter to clearly display which will create an anagram once all collected.
People will be asked to score each scarecrow with a prize for the best scarecrow which will be announced at the Children's disco on the 1st Nov. Entrance fee is £5 – proceeds go to the Silchester Association which supports local groups and events in the village. Scarecrows must be on display from 09:00 26th Oct until 16:00 1st Nov (you are welcome to display them longer) Participants will purchase a map £2 showing all the locations – once they have visited all the locations they will submit their completed entry with anagram and a score – maps will be on sale at The Calleva, Pop Up Café, School grounds and other locations to be announced. To enter please complete the short form and pay fee at https://www.jumblebee.co.uk/silchesterhalloween2019